You can relly on:

- Professionalism
- Precision
- Full guarantee for damages
- Diligence
- Advice and support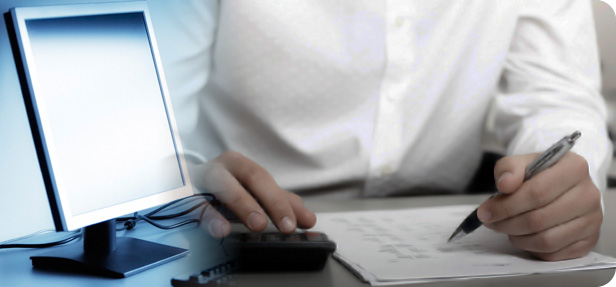 About the company BusinessExpert
We are a progressive and dynamically developing company which was founded in 1994 and deals with the processing of single and double-entry bookkeeping for businesses - small businesses and companies, payroll processing, accounting and tax agenda in terms of existing legislation, processing applications for loans and statistics.

Our company has two owners - private individuals:
Ing. Patricia Malacky - guarantor of double-entry bookkeeping
Ivona Matúšová - guarantor for simple accounting

The company employs 5 accountants for approximately 100 companies. Our clients are both manufacturing and trading companies, and even with foreign participation from South Korea, Belgium, the Czech Republic, Israel, Austria, Poland. If necessary we can also ensure the audit, as we cooperate with the audit firm. We operate primarily in the regional markets of Western Slovakia - Trnava, Bratislava and Nitra region.

Our prices include processing, bookkeeping accounting, payroll and tax agenda / VAT, income tax, tax on motor vehicles / and reporting. Our price includes 100% guarantee for our damages and penalties. For this purpose, our company is insured with insurance company Generali Slovakia, as

© 2009 BusinessExpert s.r.o. Web by Pointmedia.